Who we are?
Manjo doo was founded 28.11.2000. in Futog, Serbia as a limited liability company 100% privately owned. The main activity of company is wholesale of fruits and vegetables. The MANJO doo company is export oriented company, on the territory of the Republic of Serbia we perform procurement of goods, fruits and vegetables, which we export, mainly to the markets of Western Europe. Manjo doo is also a representative of largest seed production company Europlant Pflanzenzucht GmbH from Germany.
About us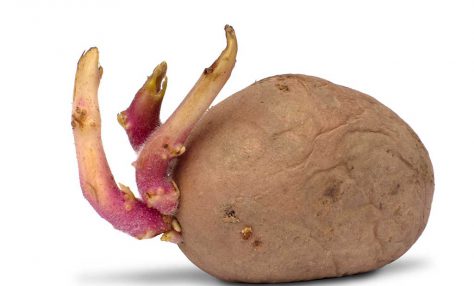 We represent Europlant Pflanzenzucht GmbH company in Serbia.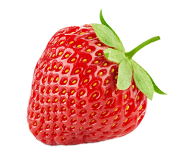 What do we offer?
Fresh fruits and vegetables
Frozen selection
Potato seeds Experiences of our partners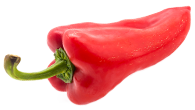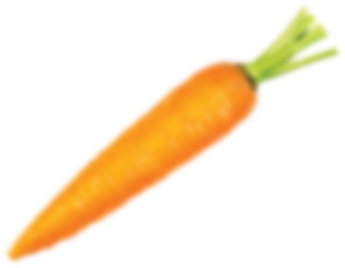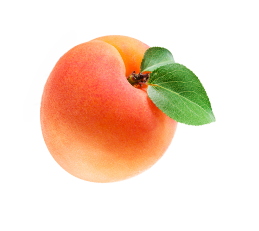 Experiences of our partners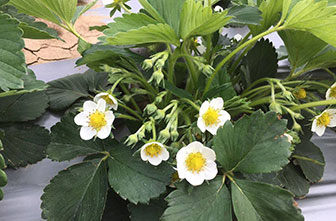 Our long-term partner Milibor Dimić produce 200 tons of Senga Sengana strawberry for our needs every year.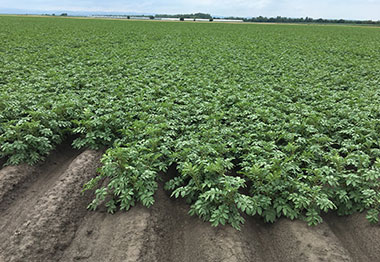 In previous years, Siniša Davčik plants Europlant sorts like: Sanibel, Bellarosa, Red Fantasy and Bernina, for early production.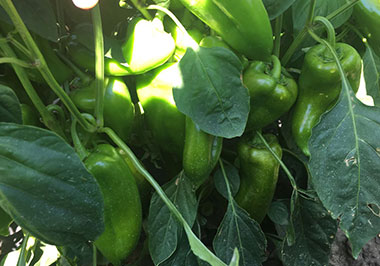 We export over 4000 tons of peppers, sort: Kurtovska gate, Bell and Feferone.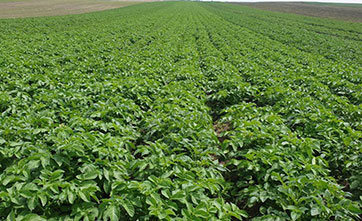 Boško Starčević, producer from Stari Banovci, especially takes care about the quality of the potatoes, that is why he uses Europlant varieties.