Who are we?
Manjo doo was founded 28.11.2000. in Futog, Serbia as a limited liability company 100% privately owned.
The main activity of company is wholesale of fruits and vegetables. The MANJO doo company is export oriented company, on the territory of the Republic of Serbia we perform procurement of goods, fruits and vegetables, which we export, mainly to the markets of Western Europe.
Within its primary activity Manjo doo is also a representative, importer and distributor of the largest German seed potato producer EUROPLANT for Serbia. With this special attention is paid to the introduction of new varieties of potatoes suitable for different purposes, greater resistance to diseases and stressful conditions in relation to varieties traditionally grown in Serbia. We are regularly present at agricultural fairs and potato exhibitions.
Today, we are able to provide customers with a complete assortment of fresh and frozen fruits and vegetables as well as forest fruits.
We are focused on continuous development and learning, through new ideas that will enable us to conquer new markets, expand the distribution network, and also to gain the trust of new customers and retain the already gained trust.
History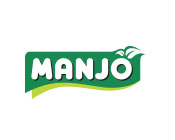 2000
Is established as a family company for trade in fresh fruits and vegetables on the domestic market.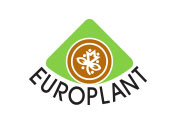 2010
We became an official representatives of Europlant company.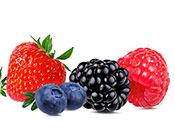 2003
We begin the independent import and export of fresh fruits and vegetables from all over the world.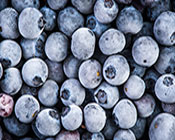 2015
We are expanding the assortment with a frozen range of fruits and vegetables.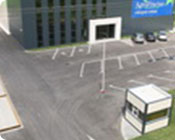 2008
We are building our logistics and distribution center for our own needs as well for renting area of 4,200 m² with a capacity of 11,000 tons.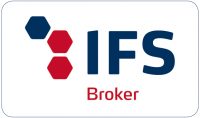 2020
After 20 years of succesfull business, we got IFS broker certificate.